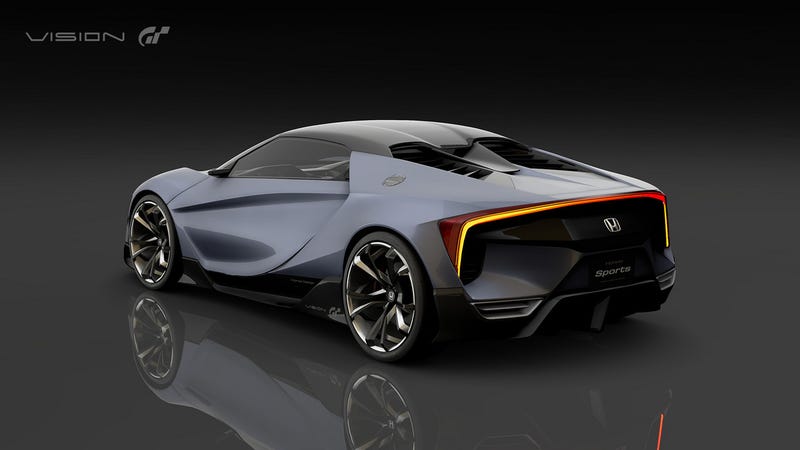 —-
Honda's 'Baby NSX' Finally Shows Up As A Gran Turismo Car You Can't Own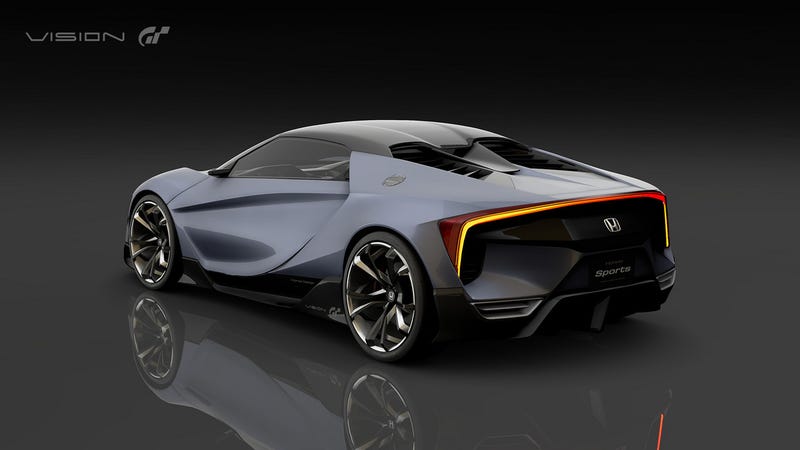 For years now—yes, years—we've been teased with patents and renderings and mysterious photos that led us to believe Honda was making a new, small mid-engine sports car often dubbed the "baby NSX." That seemed too good to be true. And it was. We now know it's a Gran Turismo-only concept, not a real car, and here it is in full. We find ourselves wishing it was real anyway.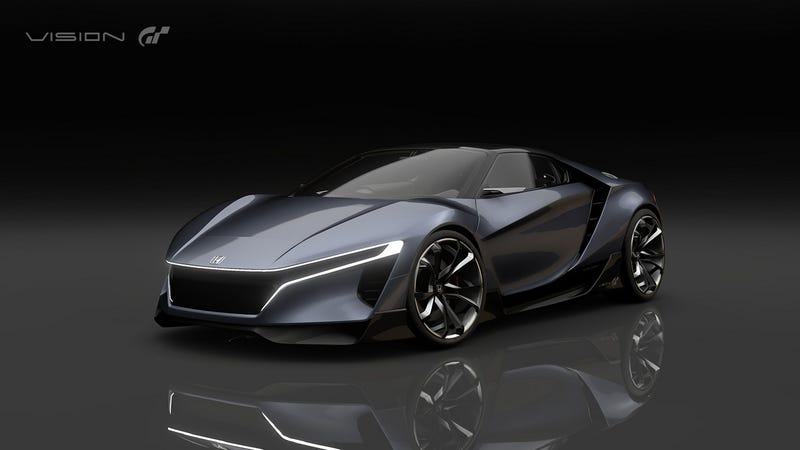 This is the Honda Sports Vision Gran Turismo. It's actually kind of interesting because it's the result of a Honda design competition that happened across the globe. When the model was finalized, Honda said, teams from the U.S. and Japan all worked to bring it to digital life.
Here's what Honda says about it:
The "Honda Sports Vision Gran Turismo" brings to life the design direction of Honda, "Human Centered Design". This is a human-centric way of thinking that is brought to life in the package design, where the position of the passengers, engine, and tires determines the shape of the car's structure. The proportions of the car that makes it look as though it is about to propel itself forward, the clean cut body and the powerful front and rear fenders that spreads wide with air intakes, and wheels that combine function and beauty; all these things that are expected of a sports car, are expressed in the strong sense of presence emitted by the car.
I like it. But I'm predisposed to liking small, mid-engine cars, especially ones with 404 horsepower like this one has. The juice comes from a turbocharged 2.0-liter turbo four and is put to the road by an eight-speed dual clutch transmission.
I know this thing will never be real, but I'm a fan anyway. Hell, I'd settle for a Honda S660 in America, but I'm not sure which dream is more unrealistic.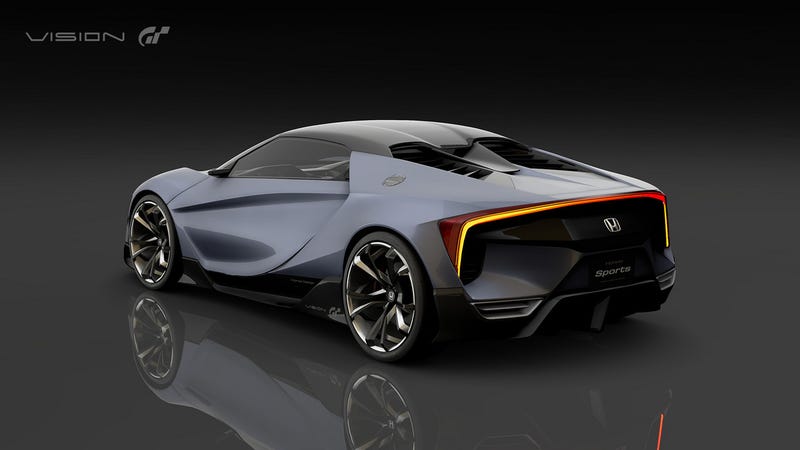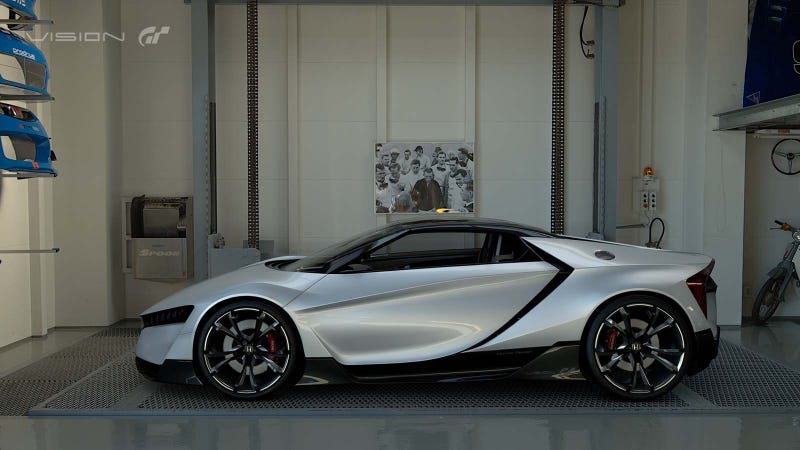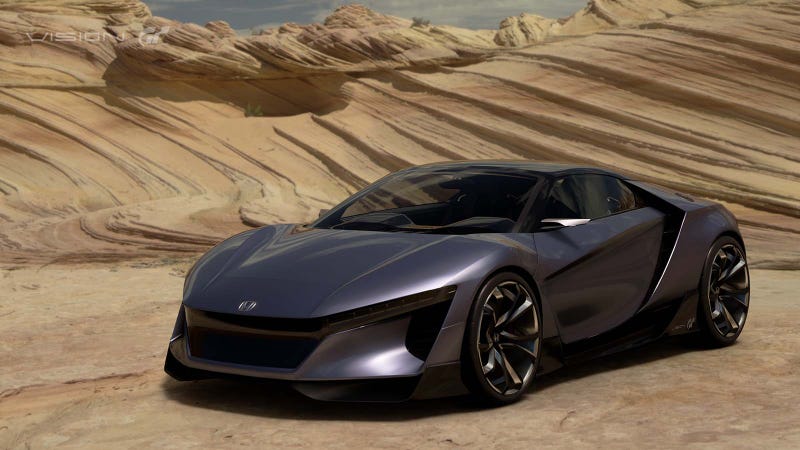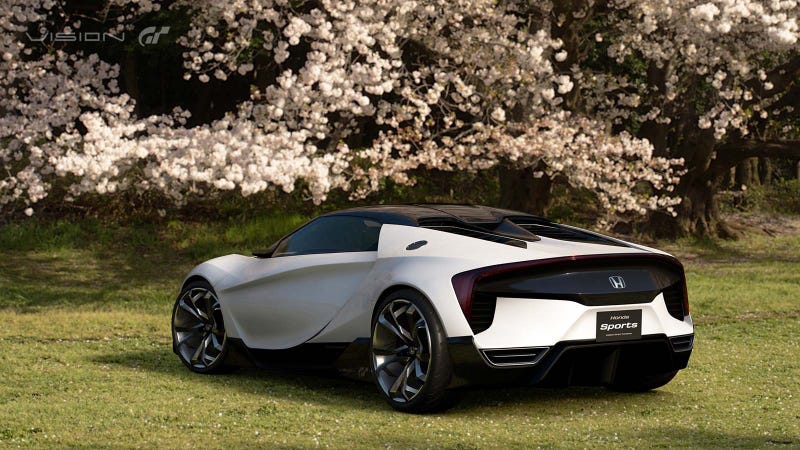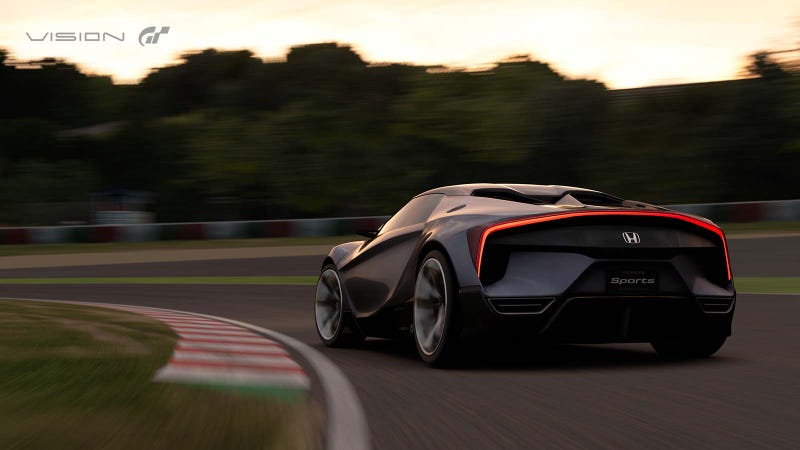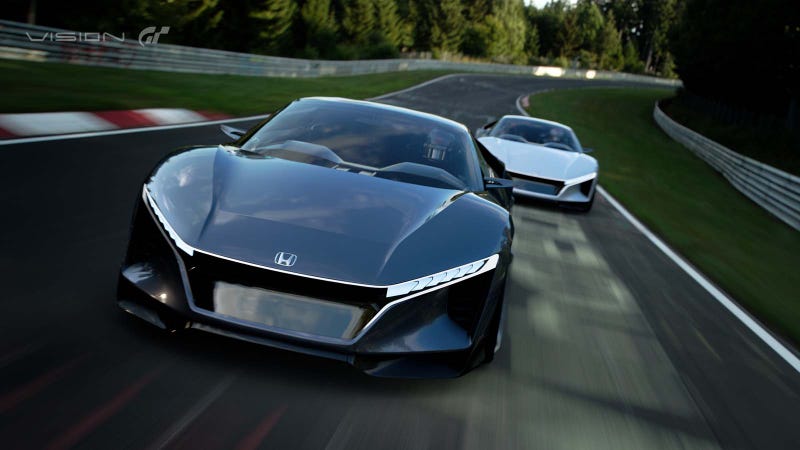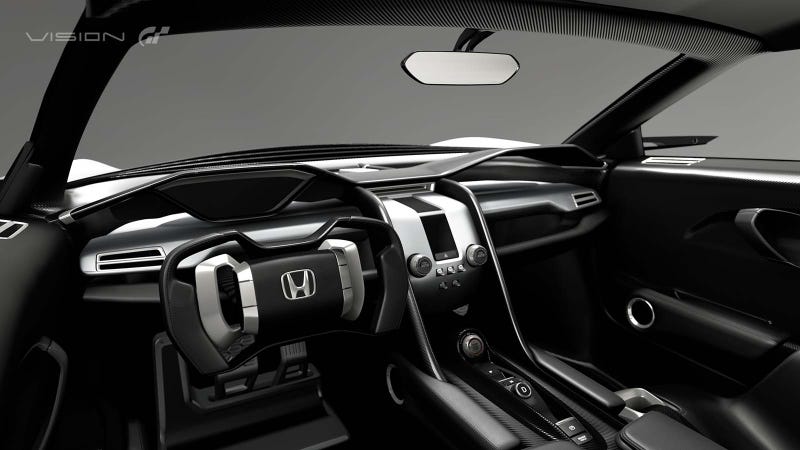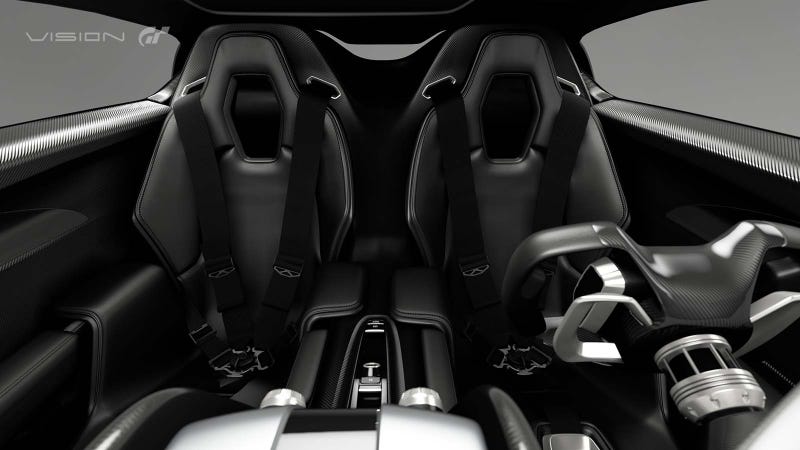 —-
Bitcoin
Start Mining Bitcoin and Ethereum Now
El ABC De Las Criptomonedas – Ingresos Con Bitcoin
Criptolatino.net – Curso Criptomonedas Y Bitcoin
Exclusive Secrets Bitcoin Guide
Bitcoin Miracle – Turn $15 Into $10,000 With Zero Work!
Crypto Investing Pro – Bitcoin And Cryptocurrency Made Easy
New York Times #1 Rated Bitcoin Mining Equipment
Drones
Top Brand Drones, Quad-Copters & Accessories
Select Partner Offers
Interesting Finds – Updated Daily
Electronics Showcase, The Latest & Greatest in Tech – All In One Place!
The Best Vehicle Computer Chip Re-Programmers
Amazon Has the #1 Vehicle Compare Tool – Check it Out!
Learn Professional Bike Repair – DIY
Free Prime Trial – The Grand Tour
Acer Falling Prices & Special Deals
70%+ Discounts on 5-Star Automotive & Motorcycle Deals
95%+ Discounts on Local Auto Auctions
Motorcycle
Rockbottom Prices on Local Motorcycle Auctions
Extreme Max #1 Motorcycle Chock Stand
70%+ Discounts on 5-Star Motorcycle & Powersports Protective Gear
Travel, Leisure, Camping, Outdoor & Survival
Coast Guard Boot Camp #1 Survival Guide
Best Selling 5-Star Camping Trailer Accessories
Paleo Revolution – NYT Bestseller!
Electric Revolution
Best Cordless Electric Mowers & Lawn Care
DIY Solar and Wind Green Living Kit
DIY-Build aYour Own 50mph Electric Bike
Home Solar Energy System Secret
Home, Family & Baby
Home Air Purification Developed by NASA
"Open-Box" Deals on #1 Baby Strollers
The Ex Factor Guide – How to Win Your Ex Back
Ecommerce – Start Your Own Business
Salehoo Wholesale & Dropship Directory
Paidsocialmediajobs.com – Get Paid To Mess Around On Facebook And Twitter