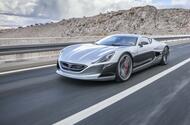 The upcoming 'Concept Two' will be more comfortable, more expensive and faster than the Concept One
Rimac will reveal its next supercar in the first half of next year, which will be more comfortable and expensive than the Concept One, but also capable of even better performance, according to Monika Mikac, the Croatian firm's chief operating officer.
With the working name Concept Two – it definitely won't be called that, said Mikac – the model will be "comfortable luxury" and a little bit bigger than the Concept One but still a two-seater. Mikac said there are no plans to build a four-seater.
She added that it will be "even more high-performance" than the Concept One. That car delivers 1224bhp and 1180lb ft of torque and has a 0-62mph sprint time of 2.5sec.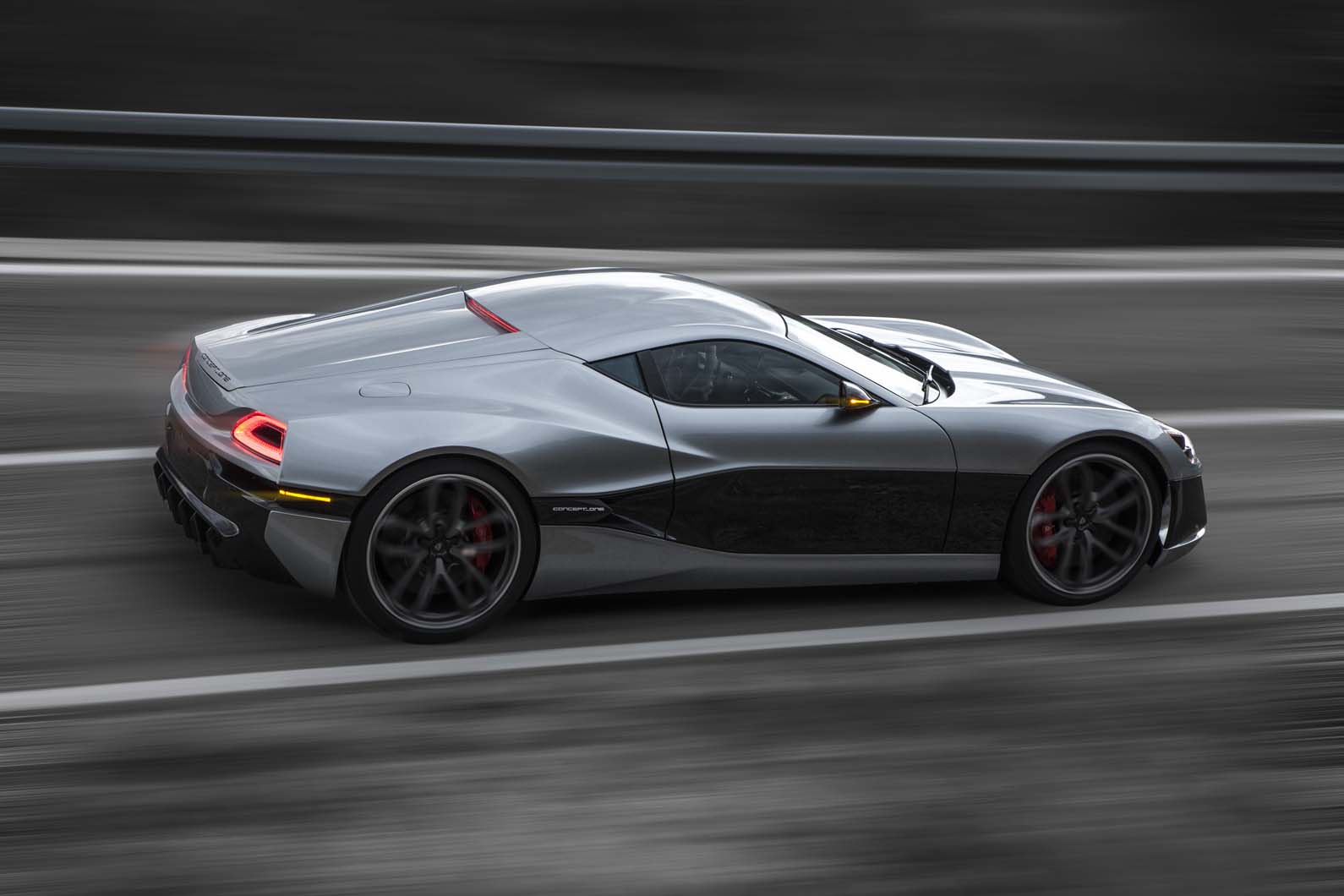 While only eight Concept Ones were built, plus two track-only Concept S models, the upcoming car will have a production run of 100, with Mikac anticipating that Rimac would sell 20 units in the first year.
Concept Two will still be "in a league with Pagani, Koenigsegg and Bugatti", Mikac claimed, and cost more than the £1 million Concept One.
It will also have more range than the current model – which has 205 miles depending on driving style – although Mikac acknowledged that range isn't a major concern for its customers, given these cars aren't used as daily drivers.
Following the launch of the standard coupé, there will be track and spider variants of the Concept Two arriving in the next few years.
Mikac said that any new cars will have the same design DNA as the Concept One. She pointed out that the side lines of the car are a homage to the neck tie, which was created by a Croatian and would continue in future models.
While Rimac is keen to grow its car offering, its main revenue comes from being a supplier to other companies. It supplies the battery for the Koenigsegg Regera and will be supplying the battery and infotainment system for the upcoming Aston Martin Valkyrie.
This is an area Rimac intends to grow: currently, the firm makes 100 batteries per year, but it is planning to ramp that up to 5,000-10,000 in the next few years, said Mikac.
Acer Falling Prices & Special Deals
Free Prime Trial – The Grand Tour
70%+ Discounts on Handpicked Deals
Rockbottom Motorcycle Price Auctions
70%+ Discount on Motorcycle & Powersports Outlet
Top Brand Drones, Quad-Copters & Accessories
Travel & Live Frugal Forever on $20 a Day
Coast Guard Boot Camp #1 Survival Guide
Learn DIY Professional Bike Repair
DIY-Build aYour Own 50mph Electric Bike
Extreme Max #1 Motorcycle Chock Stand
The Best Vehicle Computer Re-Programmers
DIY Solar and Wind Green Living Kit
Best Cordless Electric Mowers & Lawn Care
Top Camping Gear on Amazon.com
Best Selling Camping Trailer Accessories