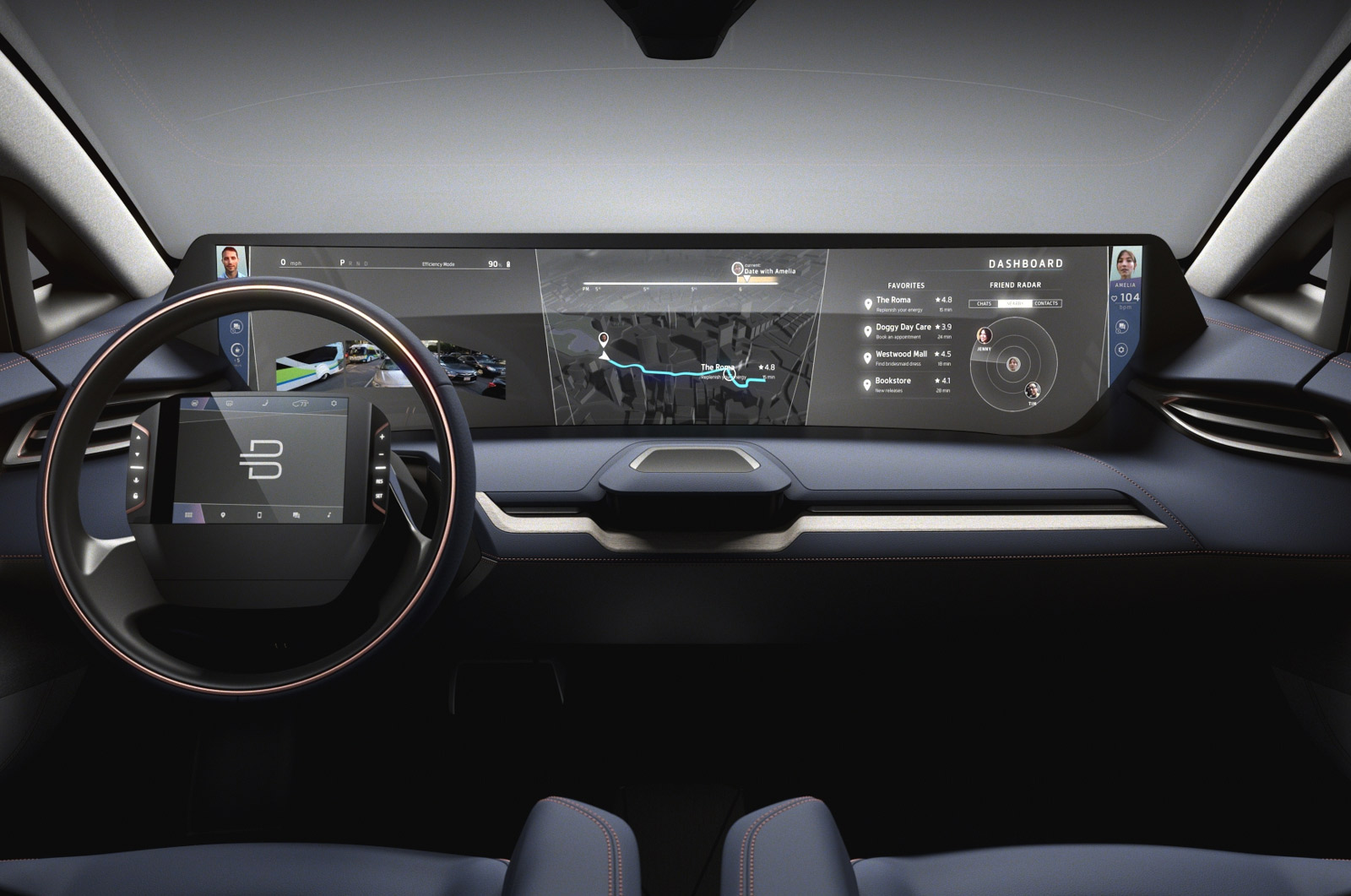 —-
New Byton brand launched with ex-BMW i boss at helm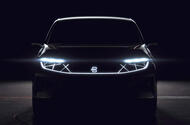 China's Future Mobility has started a new brand with bold promises to revolutionise the car
Chinese electric car start-up Future Mobility (FMC) has launched a car company called Byton, with ex-BMW i boss Carsten Breitfeld at its helm.
The new brand will reveal its first car, a mid-sized SUV, at the Consumer Electronics Show in Las Vegas in January 2018, before it enters production in 2019.
Breitfeld, who joined FMC in July 2016 after four years as vice-president of engineering at BMW's i division, will oversee the car's development as Byton's CEO.
FMC president Daniel Kirchert said at Byton's launch this week that the SUV, which is similar in size to an Audi Q5, will boast cabin space to rival a Mercedes S-Class.
It will come with an extensive list of infotainment features, including a 1250mm by 250mm touchscreen featuring menus that are interactive for both driver and passengers.
This will be accompanied by a tablet that mounts to the steering wheel and can be used to control car functions.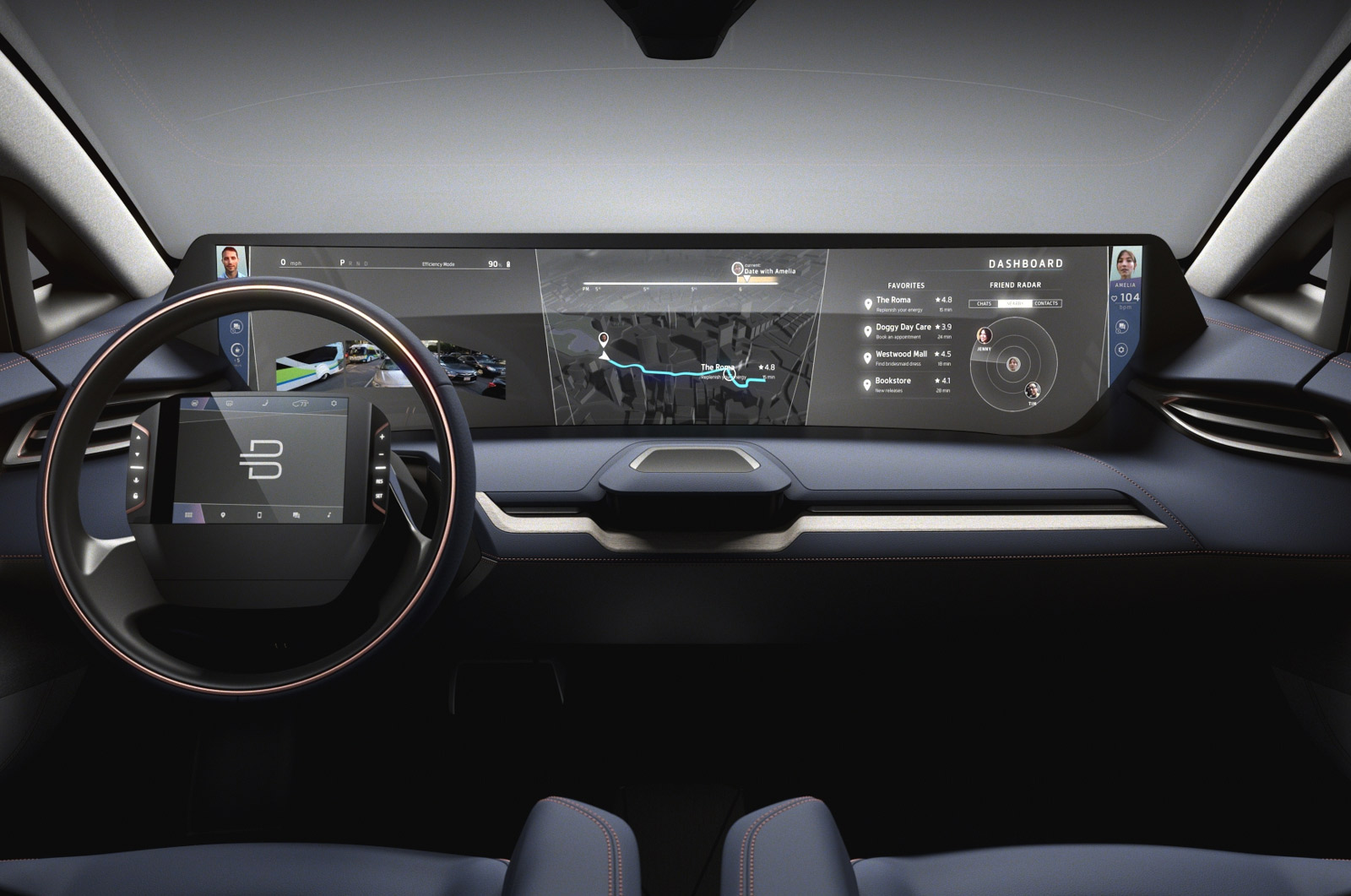 Kirchert said the car would be capable of a 350km (217 miles) range in standard form, with a 500km (311 miles) version also available. He revealed that 10min of charging will give 120km (76 miles) of range.
Byton plans to equip the car with hardware capable of enabling autonomous driving up to Level 5, where the driver can completely hand over control. But the SUV won't necessarily be fully autonomous at launch, instead requiring over-the-air updates to boost its ability as technology improves.
This is a technique currently employed by Tesla, which is already equipping all of its cars with autonomous hardware. It will be upgrading the software over time with the ambition of moving all of its cars closer to becoming fully autonomous.
Following the launch of Byton's SUV, a saloon is planned to go on sale from 2021, before a seven-seat MPV joins the line-up in 2022.
FMC is building a production plant in Nanjing, China, which will be capable of producing 100,000 units per year from 2019. When it is fully completed, the site is predicted to be capable of a 300,000-unit output per annum.